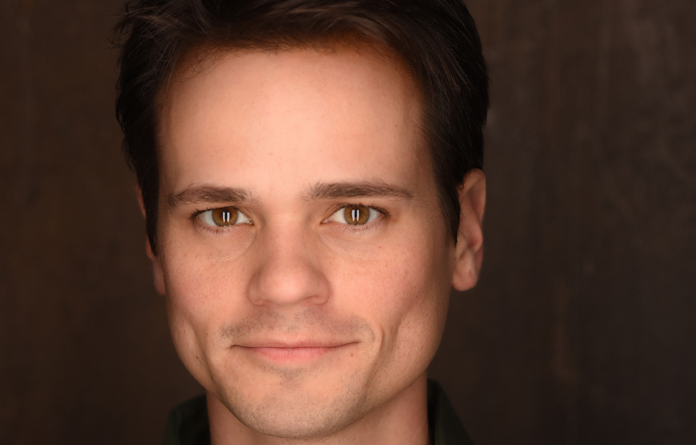 Aaron Dalla Villa is at it again. I swear he never stops moving and creating. He just released another fresh new song titled "Size Doesn't Matter" from the film "All Those Small Things," starring James Faulkner (Game of Thrones, Downton Abbey), Kerry Knuppe (Pachinko, Ratched), and Aaron Dalla Villa (Pledge, Alpha Rift) as Dennis, aka Tiny Hammer. The song is now available on Spotify here
The lyrics are by Aaron Dalla Villa. Character created by Andrew Whyatt. The album art is by PH Daniel Sanchez. Mix/master is by film composer Sean Philip Johnson, who just released the soundtrack for "All Those Small Things."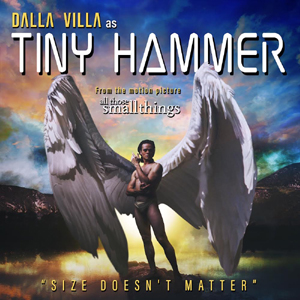 Produced by Rebel Kat Productions, the film "All Those Small Things" is about a long-time British game show host, Jonathan Robbins (James Faulkner), who finds himself questioning his mortality and legacy after the recent death of a close friend. When he comes across an unexpected letter from a young fan (Aaron Dalla Villa), he heads into the backwoods of America in search of deeper meaning for his life. Available on Amazon and other digital outlets, you'll be able to hear the film.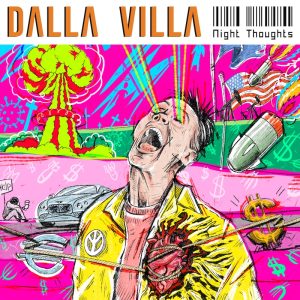 If you aren't aware, Aaron has released many songs from the music side of his career so far. He is due to pop out another song titled "Night Thoughts," a lyrically dense piece with political underpinnings, on November 8, which you can pre-save on Spotify here.
By Wendy Shepherd of Entertainment Vine.
* * * Please support independent press * * * Thank you!