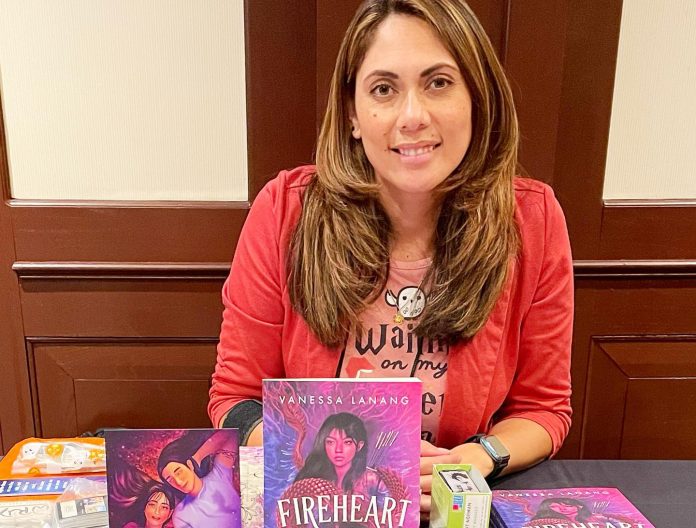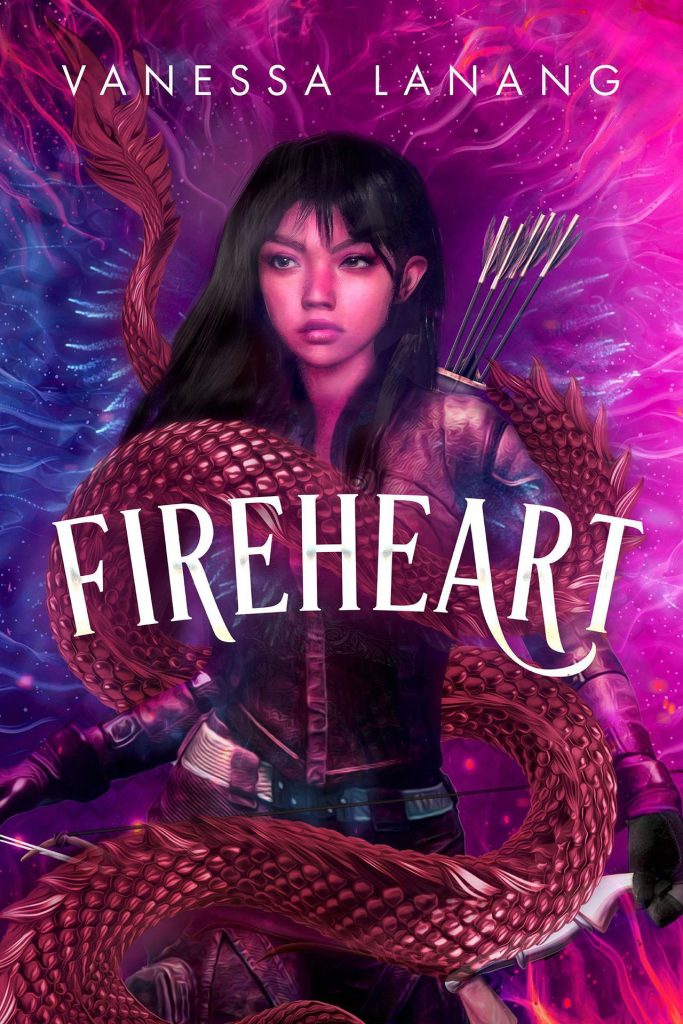 Author Vanessa Lanang, who makes her home with her family in Los Angeles, California, has created the young adult fantasy book 'Fireheart,' a coming-of-age story geared towards readers aged 12-17. She tells the story of Kaliyah, who is sworn to slay the dragon that took her mother's life. But, even with the skills of generations of slayers coursing through her veins, she's not prepared for Ryu, the one boy who can make her question everything she believes. When the Dragon Akademie orders an unwarranted execution of two slayers, Kaliyah is shocked by the revelation of their corrupt rule. Seeking vengeance for her mother, she forges an alliance with Ryu. With dangerous lies uncovered at every turn, Kaliyah and Ryu's worlds converge, stoking the flames between them. But one dark secret they both share could rip them apart…if it doesn't destroy Kaliyah first.
'Fireheart' is currently available on Barnes & Noble, Bookshop, Kobo, and also Amazon at
https://www.amazon.com/dp/B0BM3Z46WH?ref_=cm_sw_r_cp_ud_dp_V9G96Y7AQMEN8X3SGDZS
Vanessa Lanang is a Filipino-American author who writes Young Adult Fantasy sprinkled with romance. When she isn't baking or playing tennis, she spends her days helping authors craft their own stories. Usually armed with copious amounts of coffee and her two cats (they do most of the typing). Her books include 'Whiteout' and 'The Paranormal Playbook 'along with her debut fantasy novel, 'Fireheart' which was released in October 2022.
You can meet with author Vanessa Lanang in person at the following upcoming 2023 events:
AUGUST 27th (Sunday) at 11:00 am
Author Signing at Vromans
695 E. Colorado Blvd, Pasadena, CA
SEPTEMBER 23rd (Saturday) at noon – 4:00 pm
Pasadena Loves YA at Pasadena Public Library – Jefferson Branch
1500 E Villa St, Pasadena CA
OCTOBER 1st (Sunday) 10:00 am – 6:00 pm
Brooklyn Book Festival – Brooklyn Borough Hall, NY
OCTOBER 21st (Saturday)
Long Beach Public Library, 111 West Park Avenue, Long Beach, NY
You can find Vanessa online at:
Instagram: https://www.instagram.com/vanessalanangauthor/
X (formerly Twitter): https://twitter.com/vanessalanang
* * * Please support independent press * * * Thank you!