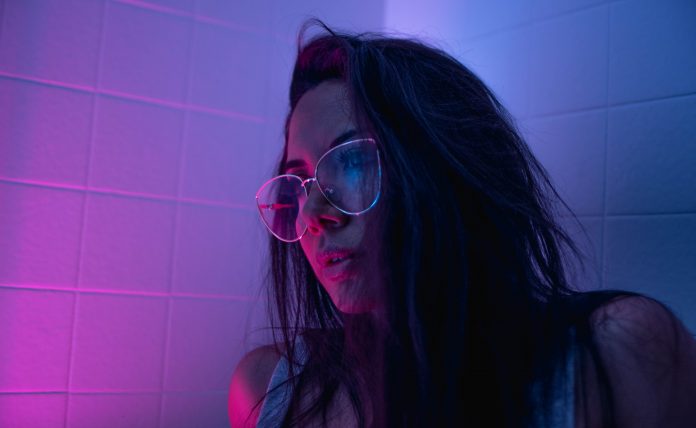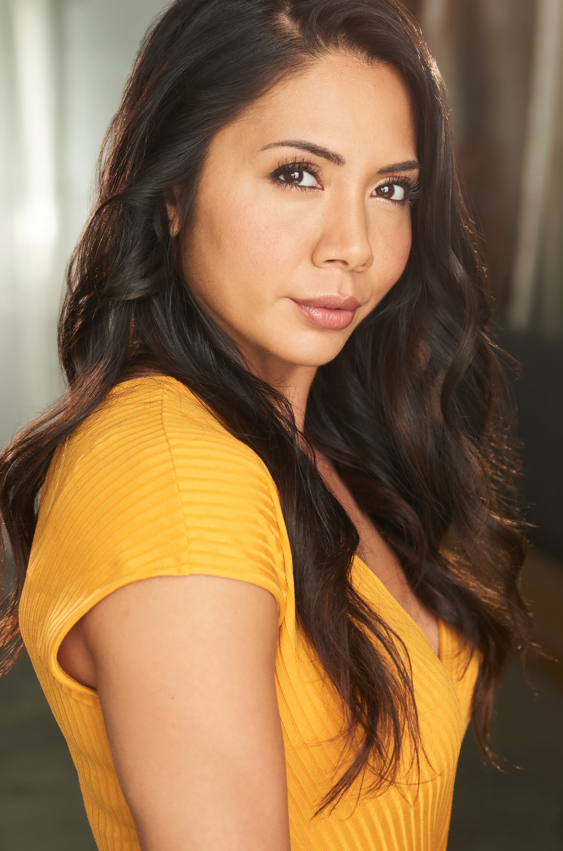 Krystle Houiess has won awards for her work with her short film "A Broken Tear" and her feature film "Maskoun." In addition to her film work, she is also an author of the book "In Repetition." Learn more about Krystle's journey with writing, how she got her book published, and what she'll be working on next.
Let everyone know a bit about yourself and how you got into writing.
Hey guys! My name is Krystle Houiess/Krystle Kruz, and I am an actor, director, producer, writer & Ph.D. candidate. I have been working in the film industry for almost ten years now. I am usually a scriptwriter, and I wasn't on a mission to write a book. When my Master Thesis was due for submission at the European Graduate School in Switzerland, they were so impressed by my thesis that they decided to publish it for others to have it out there in the world, haha. European Graduate School is an amazing University up in the Alps mountain that has an intensive program where you stay in a village called Saas Fee and take courses with great minds such as Slavoj Žižek, Judith Butler, Avital Ronell, Pierre Alferi, and many others.
What made you decide to write the book "In Repetition," and how long did it take you to write it?
I wanted my thesis to revolve around the concept of repetition. I felt like, as human beings, we are all on a never-ending cycle. From being born to the day we die, it's a cycle of life and death, and it's never-ending. It actually took me six months to complete it. From concept to final draft, I was ready to present it.
Explain what "In Repetition" is about and what you hope people can learn from the book.
"In Repetition" is the actual life within the event of repetition in all its aspects, personal, societal, and philosophical: from education and politics to the true wealth of repetition that reveals itself in the existential aspects within a philosophical analysis. From Nietzsche's Eternal return wherein repetition is the vital core of creation, of the self-realized 'Ubermensch' to the Heideggerian essential presence of repetition as part of the mixture of past with the present in order to truly define Dasein. This then contrasted with the Deleuze dialectic approach to repetition and change. I hope people walk away from it with an open eye of how much repetition is needed in our life to cope with trauma and happiness.
What were some of the challenges you faced when researching and writing the book?
Finding the philosophers that I believe relate to my topics. Every philosopher that has written a book has their own strong, opinionated point of view. I wanted to choose the ones that fit my point of view around repetition. Also, I'm usually a scriptwriter, so I struggled a bit when writing out my ideas with redundancy and creating a logical sequence of ideas without over confusing the reader. I had to take a break from time to time to give my brain a break and would re-read my work to make sure I wasn't writing an in repetition book and kept repeating myself, haha.
How did you find a publisher for your book? Was it a difficult process?
In my case, it wasn't at all. It was a special case since my University Profession was really interested in publishing my thesis. He spoke to Atropos Press and told them that this book needs to be out there for people to read. I sent in my draft, and it took them about a month to proofread it and adjust it for print. The day I received my copy in the mail, I couldn't believe I had a book in my name that was out there for people to read.
What are some of your favorite books to read?
Currently, I have been brushing up on all my acting books, honestly. Now that the world has opened back up, I feel I need to focus on my skills and acting again. But on other days, I usually love novels and true stories that have mystery and truthfulness to them.
What else have you been writing? Do you plan to publish more books in the future?
Right now, I am focused on writing a new script as I would love to shoot another movie. My Ph.D. is still in the works though, I have completed my courses at EGS, but I am currently slowly writing my dissertation. It will fall under the same category of "In Repetition," but there will be much more detail to every point I state in the first one. My professor has already said that if it is as good as the first one, I am sure Atropos will be more than happy to publish it.
Thank you Krystle!
—
Get "In Repetition" in book stores and online.
You can find Krystle Houiess on Instagram here.
Photographer credit: Daniel Santandrea
* * * Please support independent press * * * Thank you!