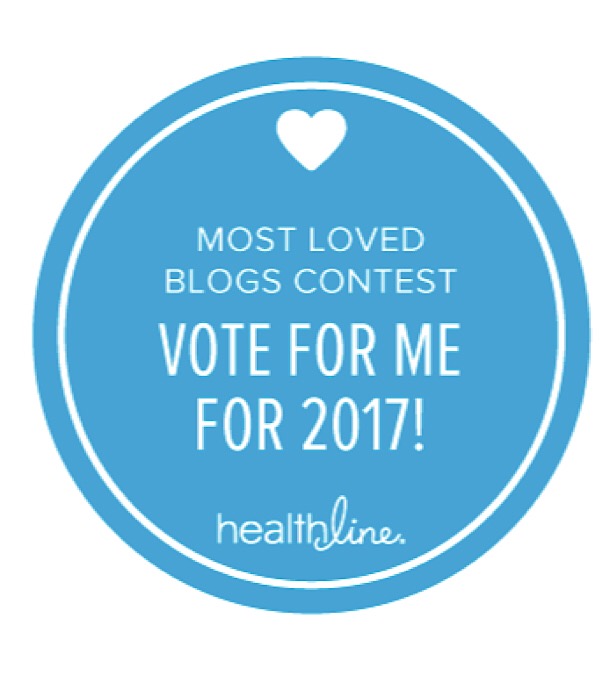 The beloved parenting and family blog, Kidskintha, recently announced a partnership with a UN Summit partner to highlight individuals who are working towards a social cause and/or work with children–or for the benefit of children–in some ways. Winners will receive professional media outreach training and website development support.
The "HostYourVoice" online incubator is decided to serving social entrepreneurs. As a United Nations Summit Media Partner, HostYourVoice was happy to partner with Kidskintha to give one lucky winner a free scholarship to receive free website development, outreach and networking advice from an expert, and unlimited website hosting.
Recently, Kidskintha Blog founder Devishobha Chandramouli discussed this exciting partnerships.
Meagan Meehan (MM) of Entertainment Vine: How did you find HostYourVoice and how did you forge a partnership?
Devishobha Chandramouli (DC): One morning, I saw an email in my inbox from the dynamic and young founder of HostYourVoice.org, Amulya Parmar asking me if I would be interested in a partnership. My work is all about bringing awareness to the aspect of emotional intelligence and empathy in children and Amulya thought it responated with the kind of work they promoted. HostYourVoice does an amazing job bringing a community together for a greater cause and naturally, I was kicked about it and decided to take it further.
MM: What went into getting this off the ground?
DC: Amulya and I went through how our missions overlapped, and it was evident that one of our primary interests was to help people bring their ventures and visions to the fore. HostYourVoice was providing scholarships to help with web hosting services, web development, and outreach training for people. Since Kidskintha's work is in the parenting genre, we decided that it will be apt if we offered the scholoarhip to people who are working with kids on social causes, or parents working on interesting ventures.
MM: What sorts of entries are you most seeking?
DC: We are looking for entries from ventures that are run by parents for any social cause, or anybody working with kids- commercial or otherwise.
MM: What sort of prizes can winners expect to receive and how will it help their business of cause?
DC: The winner will receive free web hosting services, web development and outreach support worth about $ 3000. The venture will also receive continuing support from the wonderful HostYourVoice and the Kidskintha community.
MM: If this is successful, might you make it an annual occurrence?
DC: Absolutely. Looking forward to more such fruitful partnerships.
MM:What's going on with your blog at the moment?
DC: Kidskintha is looking to host giveaways in partnership with a lot of other relevant ventures that can leverage eachothers' messages and carry it across. We are also coming up with an incredible giveaway bundle for Thanksgiving in partnership with AFineParent. Eleven of the top positive parenting bloggers are coming together to offer twelve premium positive parenting courses worth $1,181 in a Thanksgiving bundle sale for just $97. The deal will start on Cyber Monday and run for three-days only (Nov 27th to Nov 29th). You can check out the details here.
MM: Why do you recommend checking out HostYourVoice?
DC: I think the power of HostYourVoice comes with the community. There are a lot of people working on many causes and the mere energy of the community can be viral. Also, I think the learning you get from such a platform will be tremendous and totally priceless.
MM: Would you like to talk about anything more?
DC: I am happy to tell you that Kidskintha has just gotten nominated by Healthline.com in the category of the "Most Loved Blogs of 2017". We are privileged to be featured alongside some of the best health blogs in the category and Kidskintha is an entry in the 'emotional health' category. We are grateful for any love you can show us. Here' s the link to the contest.
* * * * *
The link to the contest can be accessed here. The Kidskintha Blog can be visited here.
* * * Please support independent press * * * Thank you!