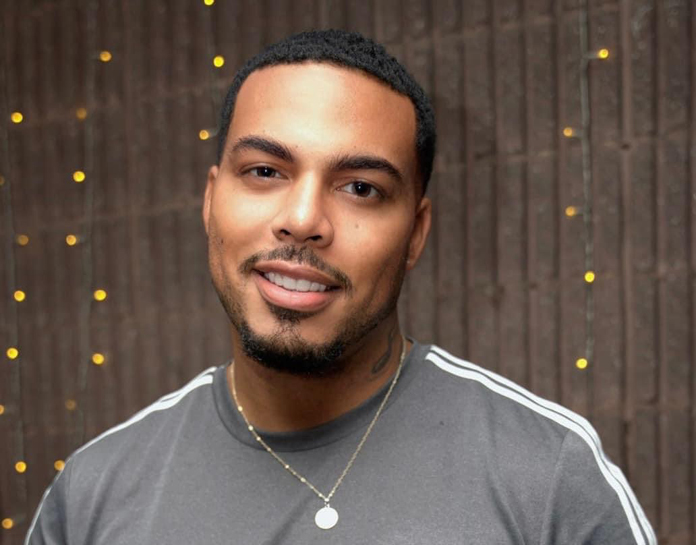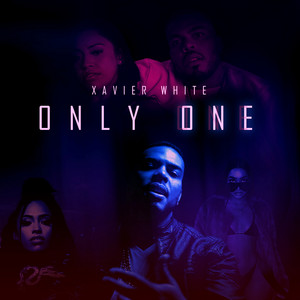 NYC-based singer-songwriter Xavier White just released a new single titled "Only One" with an accompanying music video for the song on November 12, 2021. Produced by Bingx, co-written and executive produced by DR (aka Dave Reit), "Only One" is about how when you're young and in your 20s; it's actually irresponsible to give your heart away while it's still wandering. Xavier White's new single "Only One" is available on all digital platforms, and the music video directed by Frankie Fire is released on Xavier's YouTube channel. Watch the video here:
"Only One" encapsulates that feeling that young people experience when they're not ready to settle down but somebody is trying to lock them in too early." – Xavier White
This tune has club vibes, but still captures a relaxed chill feel. It could be a Chris Brown, Justin Bieber and Drake collaboration, but it just so happens to be sung by one man, Xavier White. Recent releases by Xavier include the single "Holiday" by Xavier (feat. DR), co-written and vocal produced by B Martin with a music video by Kannon that has currently garnered over 170k views since its release. Xavier also recently released songs "Earn Ya" produced by Paul Couture and "Sacrifice" feat B Martin.
Xavier White is an NYC-based singer-songwriter and soon-to-be R&B star. His influences include Usher, Prince, and Michael Jackson, alongside his family. His upbringing in Albany and New York City has also changed his outlook on life and music. In an interview with The Source, he says:
"Both Albany and New York have been a strong inspiration in my music career and life […] NYC can inspire, influence and mold you. It broke me and made me who I am today, and I wouldn't want to live in any other place in the world."
Xavier's release "Slip N Slide" garnered six Spotify editorial placements, one of the most prestigious places for a song to land in today's digital age.
Currently – Xavier is raising funds for Music Beats Cancer – Xavier presents his feel-good tune titled "Holiday" for this cause. It features artist DR and is co-written by longtime collaborator B Martin at Purpose Driven Records. "Holiday" garnered over 150,000 views on YouTube inside of the first month of release.
Watch for updates about Xavier White's career through his official links:
Instagram: https://www.instagram.com/iamxavierwhite/
Twitter: https://twitter.com/iamxavierwhite
Facebook: https://www.facebook.com/iamxavierwhite
YouTube: https://www.youtube.com/channel/UCLtZVOtOn0iPgXDVoUVDJQQ
Spotify: https://open.spotify.com/artist/4UvrEx9zsN8faur6UPSRWX
Official website: https://xavierwhite.com/
* * * Please support independent press * * * Thank you!