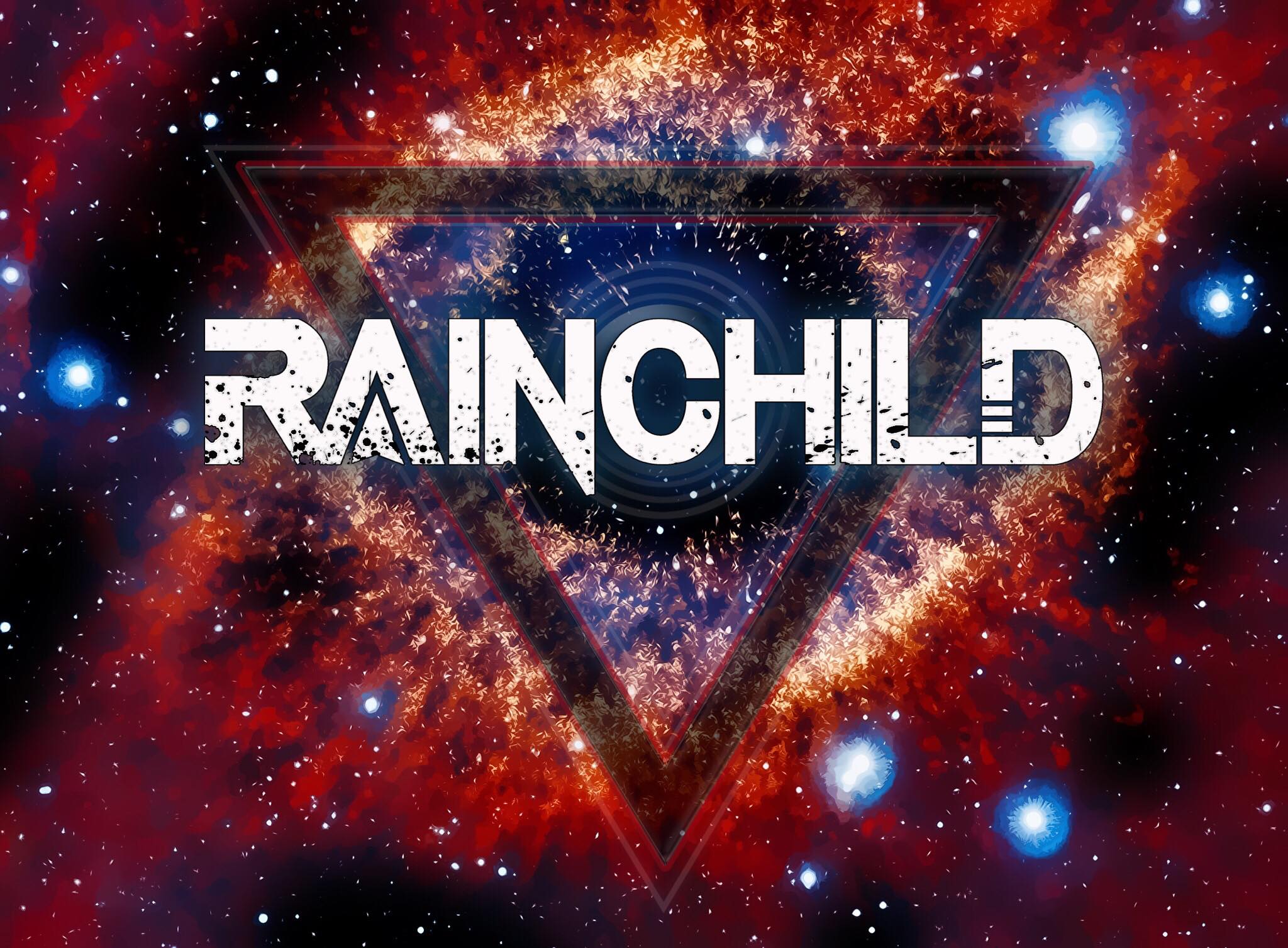 Rainchild is a band in Houston, TX that consists of four members; Dustin Condon (vocals), Jason Degge (guitar), Matt McClain (drums) and Ty Gore (bass) who play rock/alternative/modern music. Following their first music video titled "Watershed", Rainchild recently released several original acoustic singles titled "Dying Man", "If I Could" and "Babydoll". Now Rainchild has just released another new single with a music video titled "The Sound".
Rainchild's newest single and video, "The Sound" is written by Rainchild with recording, production, and video work done by Jim Finley at Jim Finley Productions. Here is the new music video below…
In addition to the new "The Sound" single, Rainchild will soon have a new full album.
In between the release of their new original music, Rainchild periodically uploads cover songs on their YouTube channel here. There you'll hear Dustin Condon show his vocals skills with many popular songs. To listen to Rainchild live in person, be sure to check out their latest show dates on their official website and follow their social media profiles on Twitter, Facebook and Instagram. Their official website also has links for you to purchase their original songs.
* * * Please support independent press * * * Thank you!