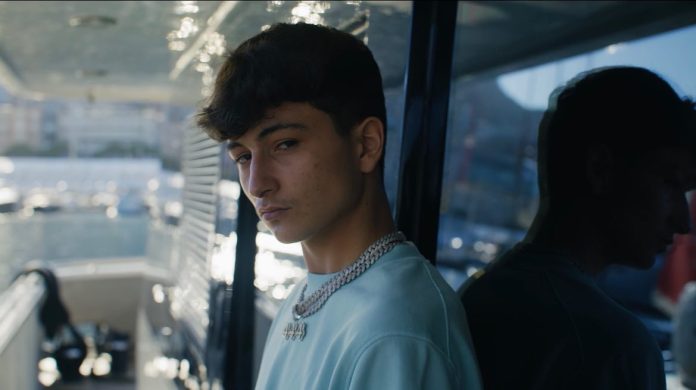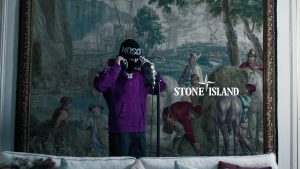 Leonardo Schlereth (A.K.A Young Cardi in the music world) is a rapper, singer, and songwriter from Monaco who recently released a new song and music video titled "Stone Island," which was directed by Fando Davis, with production by NiNETY9 and Mix&Master by Bled Beats. The song is available on Young Cardi's Spotify and other digital outlets, with the music video available to watch on YouTube:
Young Cardi began to pursue his passion for music at the young age of 16. By age 19, he became a professional recording artist and has been steadily releasing singles that have garnered nearly 5 million streams on Spotify (by almost 50,000 monthly listeners). In addition, his YouTube music videos have gathered over 1.3 million views. Listener comments highlight how much people enjoy his music, showing he's got a devoted following.
According to Spotify, the songs released by Young Cardi before "Stone Island" are titled "F.I.L," "Windows Down," "Pissed Off," "Drama," "Moon," and "Worth It."
It'll be interesting to see how his career unfolds. To watch for what Young Cardi will release next, you can follow on social media:
Instagram – https://www.instagram.com/youngcardi_/
YouTube – https://www.youtube.com/c/YoungCardi/videos
Spotify – https://open.spotify.com/artist/0xf3nf764hGg0fSptQqeDk
Twitter – https://twitter.com/youngcardi444
* * * Please support independent press * * * Thank you!