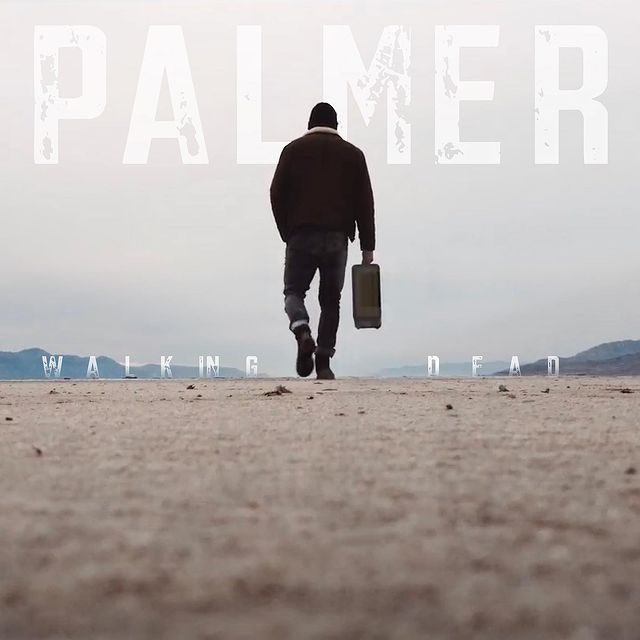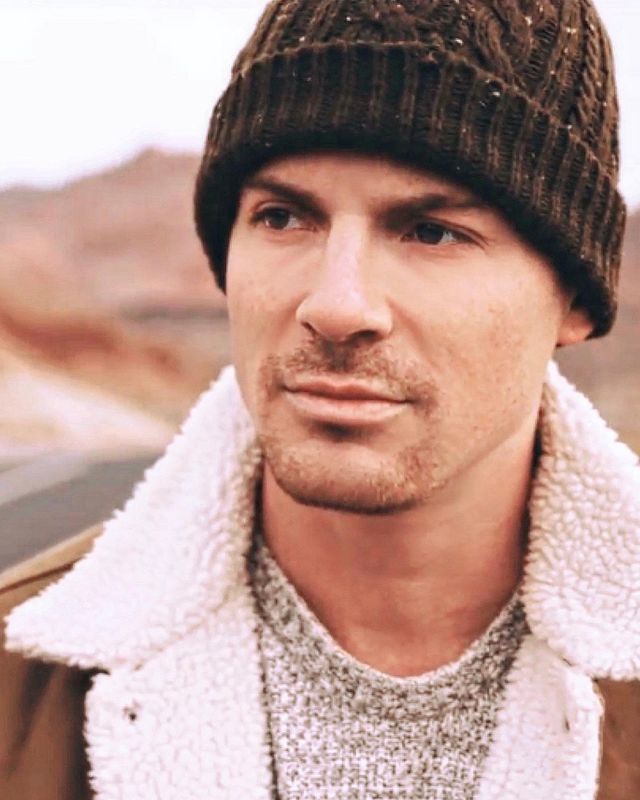 Robert Palmer Watkins has just released his new single titled 'Walking Dead' on New Year's Eve of 2021. A great way to bring in the new year after having been in the role of Lieutenant Frank Newton on "The Walking Dead: World Beyond" television series. There will also soon be a music video for the song. Listen to 'Walking Dead' on Spotify here:

'Walking Dead' was produced and written by Erik Zayne, B Martin, Chris O, Rom and Robert Palmer Watkins. Album art is by Inn 8 Creative.
Robert Palmer Watkins (Palmer) has a long film and television career with over 38 actor IMDb credits. Notable television lead actor credits include "General Hospital" (as Dillon Quartermaine), CW's "Cupid's Match" (as Cupid), and most recently AMC's "The Walking Dead: World Beyond" (as Lieutenant Frank Newton). His most recently released feature film includes "Last Three Days," as the lead character Jack.
For film/television, Robert Palmer Watkins is represented by manager Paulo Andres of Rothman / Andrés Entertainment, by talent agent Julie Smith of Smith & Hervey/Grimes Talent Agency, and by Wendy Shepherd of Studio Matrix .com for publicity and brand management.
About Robert Palmer Watkins:
Robert Palmer Watkins caught the acting bug early on, beating out hundreds of other teens for the coveted role of Danny in Barksdale Theater's production of GREASE. After two years studying musical theater at Christopher Newport University, he left everything behind to move west, where he would graduate from the prestigious American Musical and Dramatic Academy in Hollywood.
Robert's professional journey began when he booked his first guest stars on Spike's 1000 WAYS TO DIE and Lifetime's MY CRAZY EX. Soon after, he was elevated to leading man status in his first feature, SAFARI. Rob now boasts a robust resume including credits such as FRAT HOUSE MUSICAL for Subway, web series SKETCH JUICE, feature film BACK TO AWESOME, and Cinemax's THE GIRL'S GUIDE TO DEPRAVITY. Watkins racked up 191 episodes in his two and a half years as Dillon Quartermaine on ABC's iconic GENERAL HOSPITAL. Robert recently starred in two action thrillers, LAST THREE DAYS and PUNCTURE. He has two pilots under his belt with CW Seed's CUPID'S MATCH, starring as the titular Cupid, and GREEN VALLEY, starring as Eddie Escovedo. Robert recently recurred in AMC's new THE WALKING DEAD: WORLD BEYOND spinoff.
When he's not on set, you'll find Robert at the gym, the beach, on hikes, or in jam sessions with his buddies. He also values quality time with his family back home in Richmond, VA, and North Carolina.
* * * Please support independent press * * * Thank you!