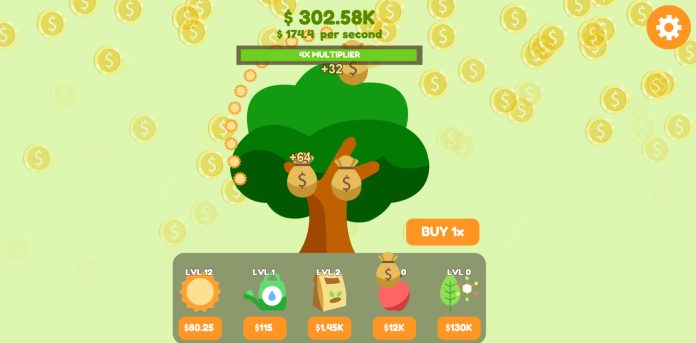 There is a Mortgage Calculator website that has some fun and educational games. Adding some fun to the more serious topics is a good idea. I just had to check the games out, and I enjoyed taking the afternoon to have some playtime.
There are several categories of games; topics include money, real estate, software development, office politics, simulation games for food and business, recycling, and green energy. These are online financial video games for kids and those who are kids-at-heart.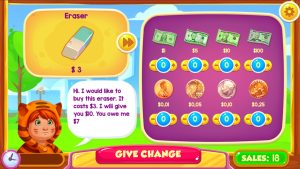 Of course, I went for the money games first. The "Cash Back" game teaches valuable lessons by giving people the correct change when they purchase something. It's a timed game and lets you see how many sales you can get before the timer is up.
The "Grocery Cashier" game targets younger children, so they can practice addition and subtraction while operating a grocery store checkout virtual cash register. After practicing here, kids can try buying small items in a store in person to give them a real-life experience.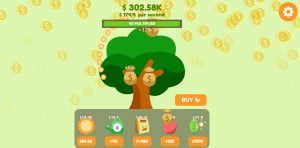 "Idle Money Tree" is the next one I checked out. I like clicking fast to see how much money I could get out of the tree… too bad that wasn't real cash. We all wish we had a real money tree.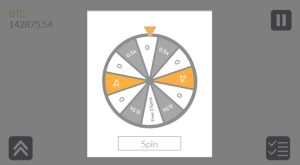 Another clicker game I checked out was the "Bitcoin Tap Tap Mine," and it was interesting to see that anonymous gifts were sent to help rack up the cryptocurrency numbers. Again, wishing this was real money too. But things in real life aren't that easy.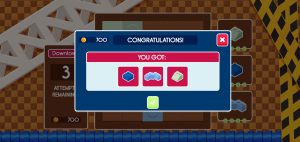 There are more money games, but the next ones in the real estate section caught my attention. There are some well-known names attached to these games. Like "The Powerpuff Girls Panic in Townsville" and "LEGO City Adventures Build and Protect." I checked out the LEGO one and was able to build various buildings, Lego-style. This is one of those that will take some time to get into and grow. For now, I figured I'd share what I've found and then get back to playing this some more.
I'm not going to list all of the games on the website, but here is the link if you are interested…
https://www.mortgagecalculator.org/money-games/
I could spend days in this website's gaming section. The graphics in the games are bright and fun to look at. However, I also found the other areas very useful. Obviously, the "Mortgage Calculator" is there, but there is a lot more financial information and tools. So happy I discovered it, as in these challenging economic times, I was looking for ideas and wanted to learn about what can help.
* * * Please support independent press * * * Thank you!