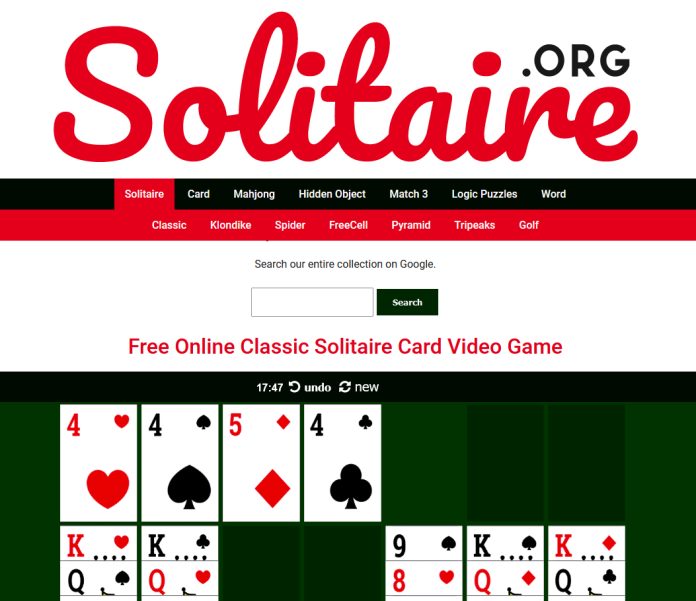 What was the first computer game you played? Was it a card game or a video game? When I first started playing on a computer many years ago, I remember the games Solitaire and Spider Solitaire as two of my favorite ones to play. Of course, computer games have advanced over time, and many are now available as mobile apps, but it was a pleasant discovery to find Solitaire.org recently. I didn't have to download a mobile app, to add to the many apps already on my phone. Instead, I could log into the Solitaire.org website through a browser on my computer and play right away, with no sign-up required. And boy, I spent a lot of time playing there because they didn't just have the various Solitaire card games (Spider, FreeCell, etc.) that I enjoy. They also have a plethora of other games that include Euchre, Hearts, Spades, Poker, Mahjong (different varieties), Hidden Objects, matching games, logic puzzles, word games (crosswords, etc.), simulation, and fun arcade games. Each page of the website has full instructions on how to play.
Let me give you some examples of my favorite ones I recently played, and I even just popped in again today to play, as it is relaxing to take a brain break from the heaviness that some days bring into life.
Solitaire: a card game that allows you to group cards by stacking and moving four suits of cards. You can stack descending from King down to Ace by alternating red and black cards and periodically stack up four suits of cards from Ace up to King at the top of the page. Once you start playing the game, a timer will let you know how long you've been playing. As you can see by the image, I won this round of Solitaire and my time playing was 17 minutes.
Spider Solitaire: a card game where you can choose a mode of EASY (with one suit), MEDIUM (with two suits), or HARD (with four suits). Once you decide which level you want to play,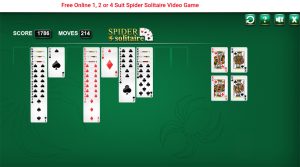 you will be dealt cards, and then you have to move the cards around to stack and from high to low cards and match suits. Your score and the number of moves to beat the game are noted at the top of the screen. The full instructions are on the website. And I've also attached an image that showed how many moves it is taking me to win a round.
I also like to play many of their other games, as you can see from the screen shots below. You can play them all at Solitaire.org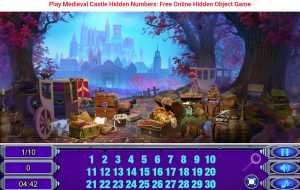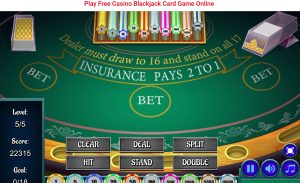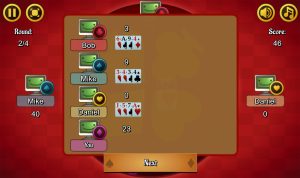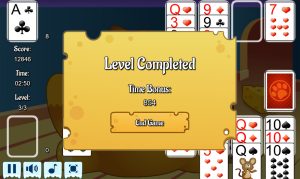 * * * Please support independent press * * * Thank you!