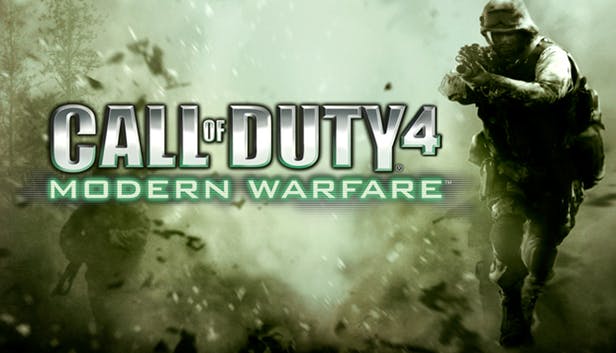 Call of Duty 4: Modern Warfare is a best-selling shooter game, but now comes the release of a game mod to change the way you play. Star Wars fans will be amazed to learn that this mod changes the format of modern day warfare to warfare based on the Star Wars films. The Galactic Warfare mod, a non-profit release features reconstructed maps from the film series.
Source: GameRant
Article by Kale Slade
* * * Please support independent press * * * Thank you!